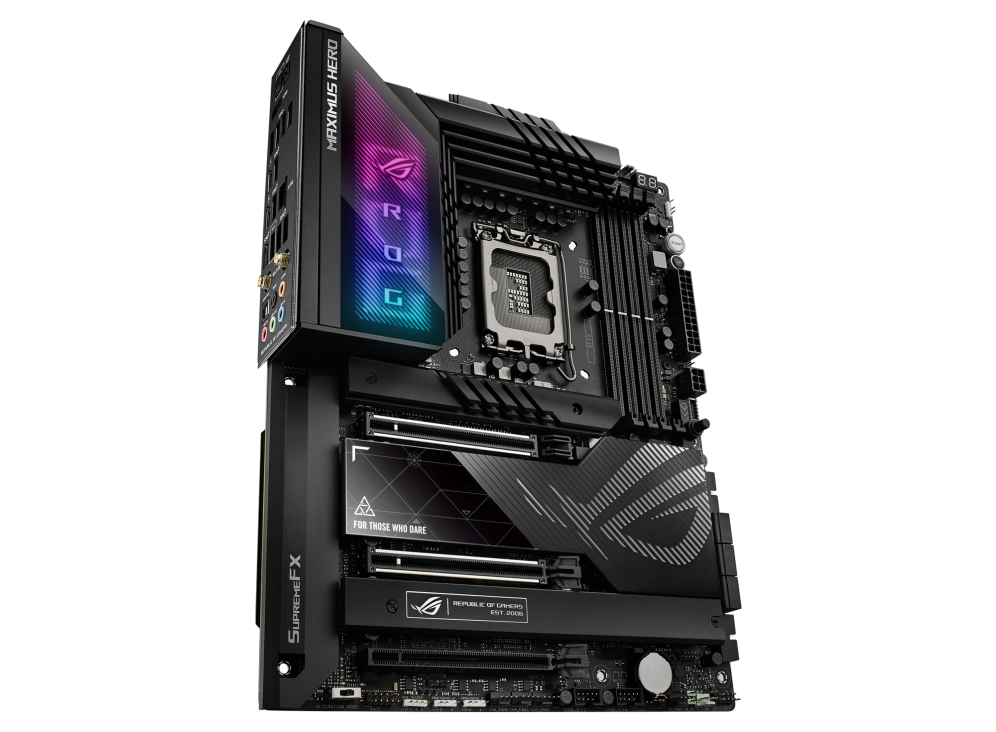 ASUS ROG
MAXIMUS Z790
ASUS and ROG Z790 motherboards promise full support for 13th Gen Intel® Core™ Processors, with even higher clock speeds, more cores and support for faster DDR5 memory than ever before. The ROG, ROG Strix, TUF Gaming, Prime and ProArt series are prepared for this onslaught with enhanced performance tuning, cooling, power delivery, connectivity, and ease of installation.
COMING SOON
MOTHERBOARD
HERO
13th GEN
INTEL
Ascend leaderboards, create worlds, and crunch numbers—all at once. Get next-generation performance for everything you do with the 13th Gen Intel Core processors.
Advancing Performance Hybrid Architecture
Built for Modern Gaming
Superior Creating Experience
Customize for What You Do Every Day
PROCESSOR
PROCESSOR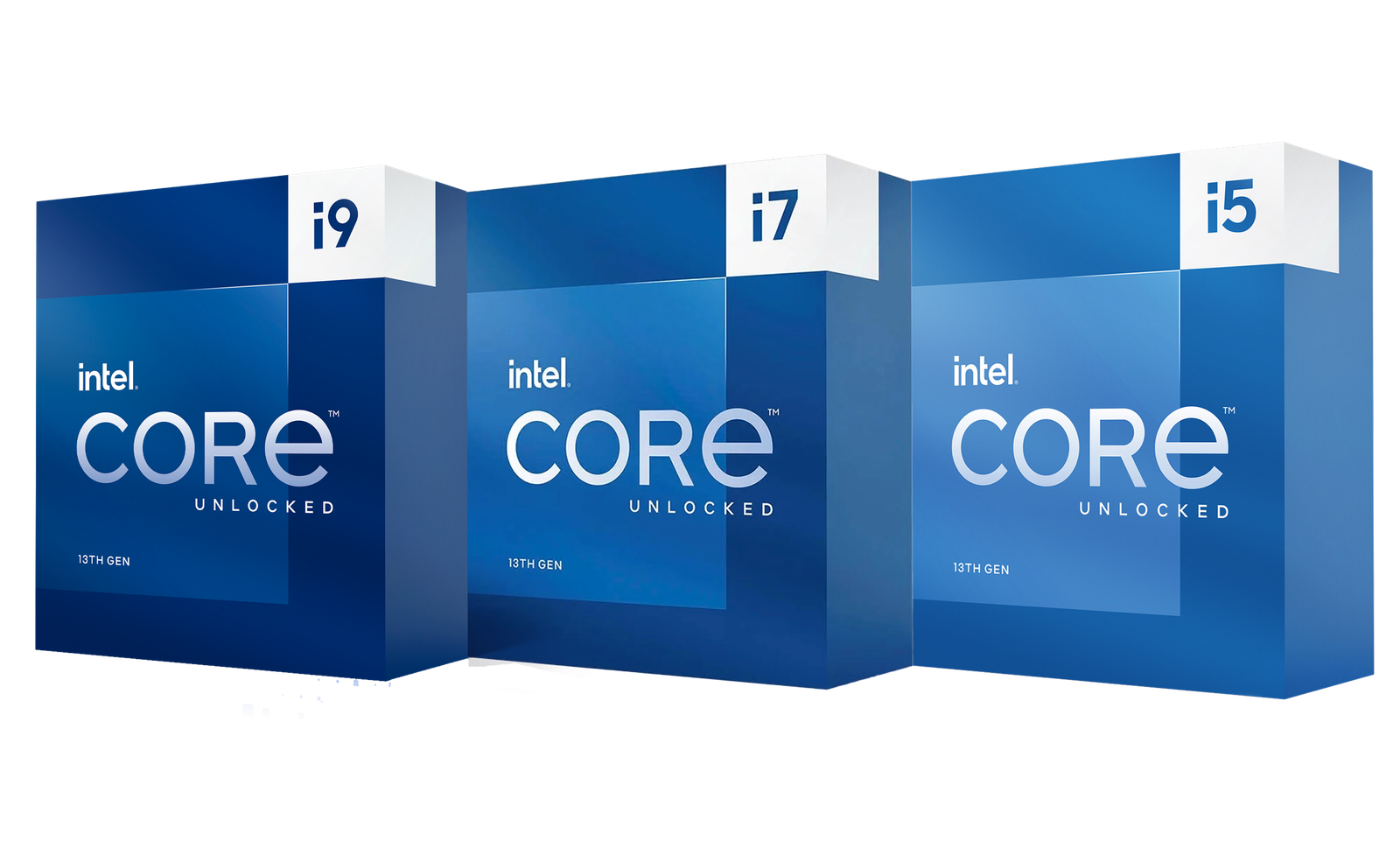 NOW AVAILABLE
ASUS ROG
Crosshair
Bringing a legacy of ROG greatness along with a flurry of the latest tech for fully loaded builds, the ROG Crosshair X670E comfortably eases AMD Ryzen™ 7000 Series processors through the toughest workloads. Embrace the AM5 era with the indomitable kingpin of the ROG stack.
MOTHERBOARD
X670E Extreme
COMING SOON
AMD RYZEN
7000 SERIES
Welcome to the new era of performance. AMD Ryzen 7000 Series ushers in the speed of "Zen 4" for gamers and creators with pure power to tackle any game or workflow on the digital playground. The world's most advanced PC processor1 for gamers and creators extends AMD performance leadership to power your PC.
PROCESSOR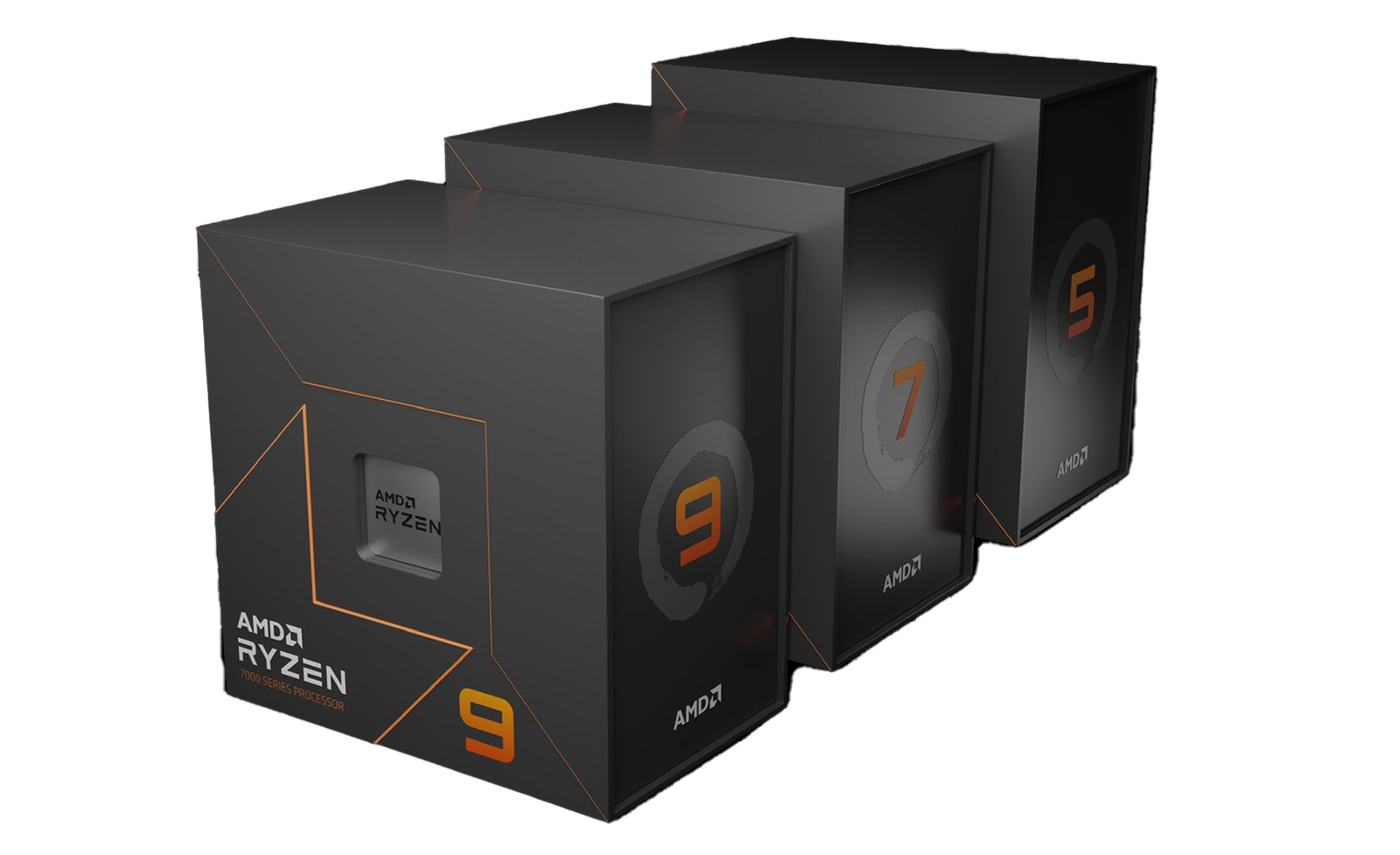 NOW AVAILABLE
BEYOND FAST
NVIDIA RTX 40 Series
NVIDIA® GeForce RTX® 40 Series GPUs are beyond fast for gamers and creators. They're powered by the ultra-efficient NVIDIA Ada Lovelace architecture which delivers a quantum leap in both performance and AI-powered graphics. Experience lifelike virtual worlds with ray tracing and ultra-high FPS gaming with the lowest latency. Discover revolutionary new ways to create and unprecedented workflow acceleration.
GRAPHICS CARD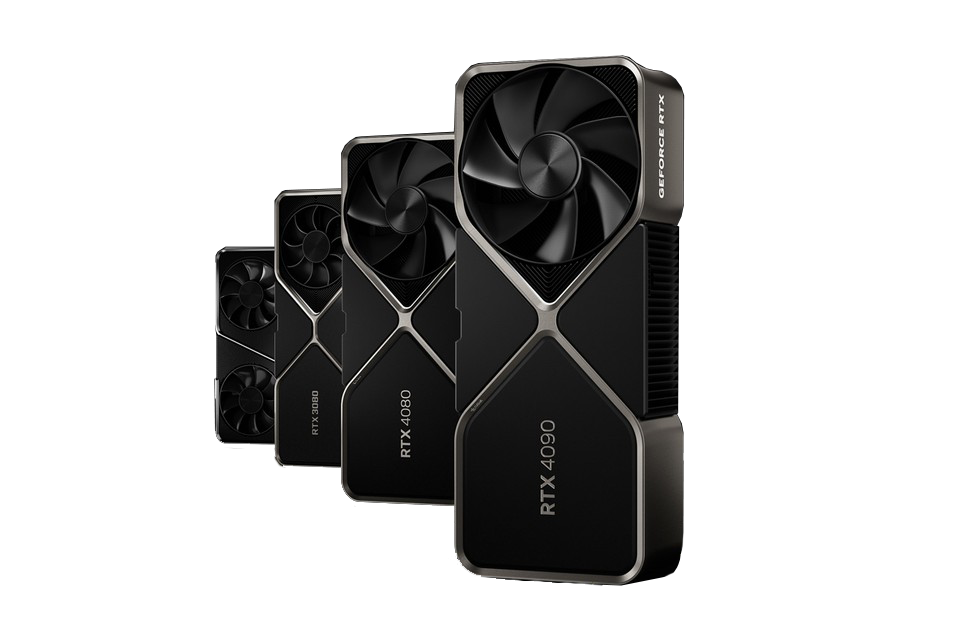 COMING SOON
ASUS ROG
RTX 30 SERIES
Buffed-up design with chart - topping thermal performance
SHOP NOW
GRAPHINS CARD
ASUS 500 SERIES
AMD RYZEN 5000
INTELLIGENT REVOLUTION, RISE ABOVE THE BATTLEFIELD
SHOP NOW
MOTHERBOARD
ASUS 600 SERIES
INTEL 12TH GEN
INTELLIGENT REVOLUTION, INNOVATIVE DESINGS TO UNLEASH PROFORMANCE
SHOP NOW
MOTHERBOARD
ASUS AIO COOLER
STAY COOL
SHOP NOW
AIO COOLER
GAME ON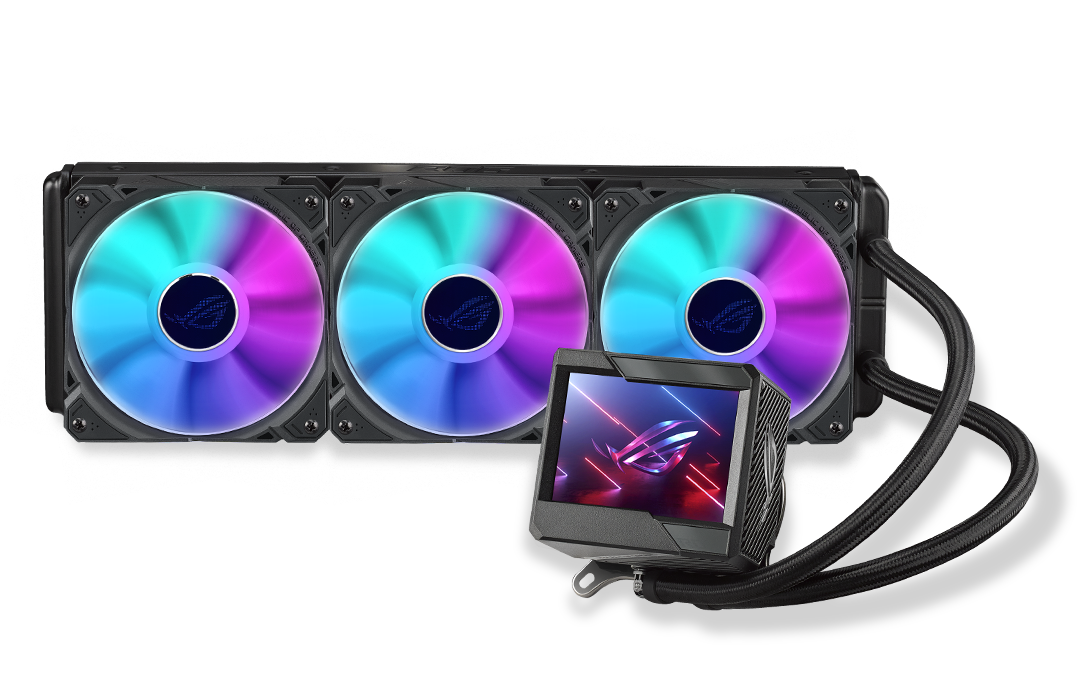 ASUS ROG STRIX
XG49VQ
ROG Strix XG49VQ Super Ultra-Wide HDR Gaming Monitor — 49-inch 32:9 (3840 x 1080), 144Hz, FreeSync™ 2 HDR, DisplayHDR™ 400, DCI-P3: 90%, Shadow Boost
SHOP NOW
MONITOR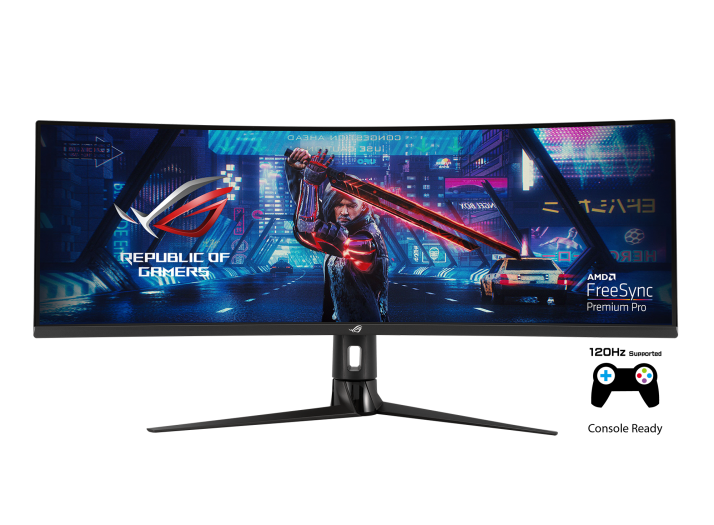 ASUS TUF
A620M-PLUS
ASUS TUF GAMING A620M-PLUS WIFI takes all the essential elements of AMD Ryzen 7000-series processors and combines them with game-ready features and proven durability. Engineered with military-grade components, an upgraded power solution and a comprehensive cooling system, this motherboard goes beyond expectations with rock-solid and stable performance for marathon gaming. TUF GAMING motherboards also undergo rigorous endurance testing to ensure that they can handle conditions where others may fail. Aesthetically, this model incorporates rugged off-black and geometric design elements to reflect the dependability and stability that defines the TUF GAMING series.
COMING SOON
MOTHERBOARD
WIFI
IN STOCK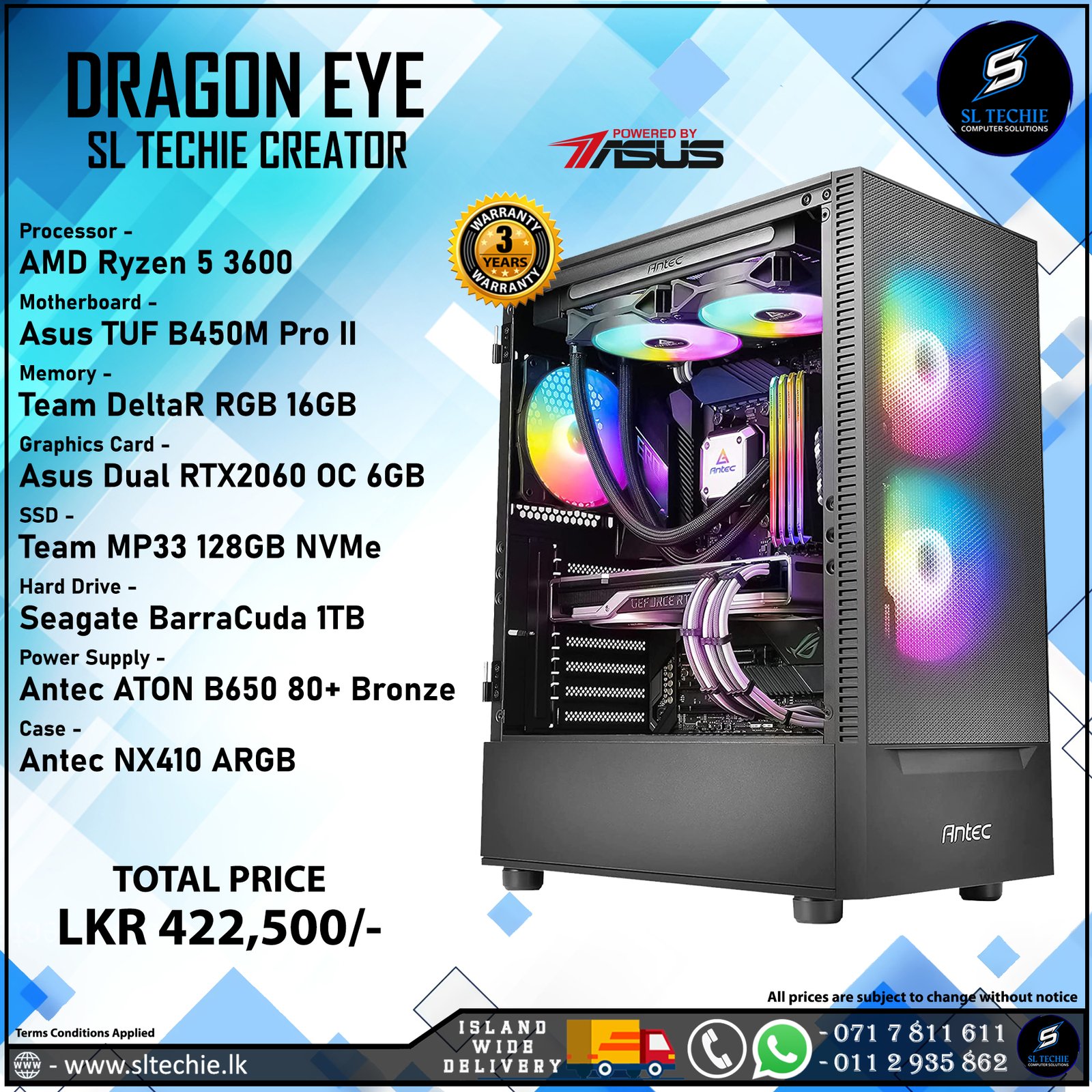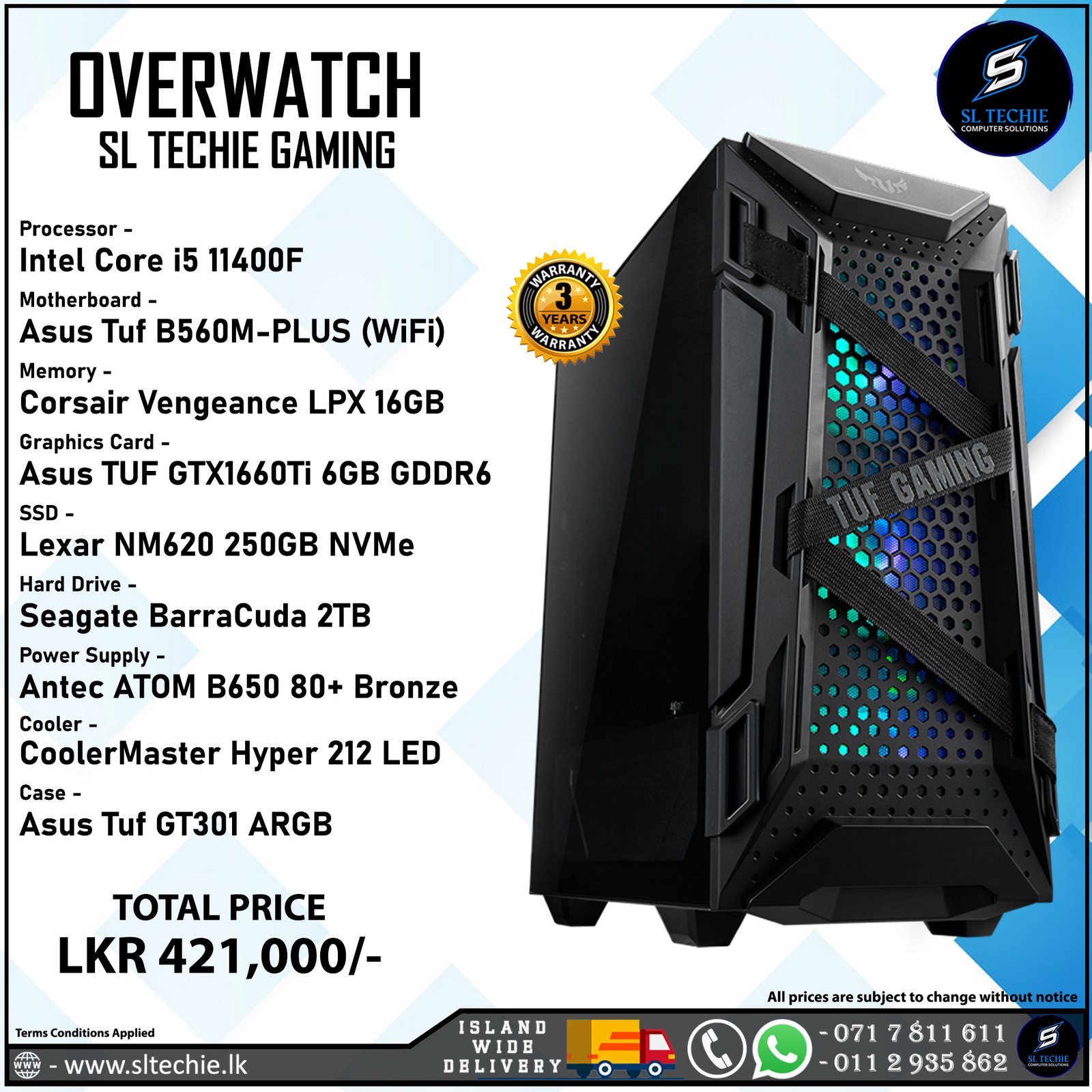 Lahiru Millangoda
2022-10-20
recommends
Good place to buy a pc. Keeps you updated every step of the way. And really fast to respond to messages. Top notch customer service. 🤩
Lashan Withanachchi
2022-09-29
recommends
Highly recommend for your best service. I got my new pc today. Thank you SL TECHIE
Chamuka Dilshan
2022-09-03
recommends
The customer service is excellent and the staff is friendly
Dilshan Chathuranga
2022-08-18
recommends
I am really happy that I got a PC from sl techie, the customer service is excellent, from the point of choosing the necessary accessories when building a computer to the time I got the computer at home, the owner of sl techie helped me a lot, thanks a lot bro, for giving me the best service.
Kalum Madushanka Weerasinghe
2022-08-14
recommends
Highly Recommended Your PC Build👌
Shehan Sathurusinghe
2022-07-30
recommends
Highly recommend & superb customer service
recommends
I bought 450 wats power supply. I feel better good service 😊😊
Tharindu Dewasiri
2022-06-11
recommends
Asus ProArt monitor එක ගැන මට කිවුවේ Asela Bandara ඔයා තමයි ඉතින්. එදා ඉදන් monitor එක ගන්න ගොඩාක් ආසවෙන් හිටපු හැම සතියෙන computer shop වලට වද දිදී මේක හැව්වා.අවුලකට තිබ්බේ බඩු ගොඩාක් ගනන් ගිහින් තිබ්බ එක.ඒක ඉතින් මේ monitor එක ගැන දන්න අය දන්නවා.මම ගිය සතියේ අහම්බෙන් තමයි දැක්කේ SL TECHIE ලග මේ monitor එක මේ වෙද්දී තියෙන මුදලට වඩා ටිකක් අඩුවට දාලා තියෙනවා.කෝකටත් ගිහින් බැලුවා.සුපිරිම shop එකක්.call එකෙන් කියපු විදියටම full payment එක කරපු දවසට පහුවෙනිදාම මට monitor එක ගෙනල්ලා දුන්නා. Thank you very much Bevan Fernando Highly Recommend ❤️
Lahiru Thivanka Muthumala
2022-05-27
recommends
Highly recommended, friendly Service, Delivered within a day Thank you.
Sudeepa Nawanjana
2022-05-23
recommends
Highly recommend 🤜🤛❤️ I saw SL Techie on Facebook. Only one call was given about my need. I also make payments online. I received my PC at home by courier without any problems. Thank you so much SL Techie. 🤝