ASUS ROG
MAXIMUS Z690
Intel® Z690 EATX motherboard with 24+1 power stages, Integrated EK® Ultrablock DDR5 with OptiMem III, Five M.2, USB 3.2 Gen 2x2 front-panel connector with Quick Charge 4+ Support, Dual Thunderbolt™ 4, PCIe® 5.0, Onboard Wi-Fi 6E and Aura Sync RGB lighting
SHOP NOW
MOTHERBOARD
ASUS ROG
Crosshair
Bringing a legacy of ROG greatness along with a flurry of the latest tech for fully loaded builds, the ROG Crosshair X670E comfortably eases AMD Ryzen™ 7000 Series processors through the toughest workloads. Embrace the AM5 era with the indomitable kingpin of the ROG stack.
SHOP NOW
MOTHERBOARD
X670E Extreme
BEYOND FAST
NVIDIA RTX 40 Series
NVIDIA® GeForce RTX® 40 Series GPUs are beyond fast for gamers and creators. They're powered by the ultra-efficient NVIDIA Ada Lovelace architecture which delivers a quantum leap in both performance and AI-powered graphics. Experience lifelike virtual worlds with ray tracing and ultra-high FPS gaming with the lowest latency. Discover revolutionary new ways to create and unprecedented workflow acceleration.
SHOP NOW
GRAPHICS CARD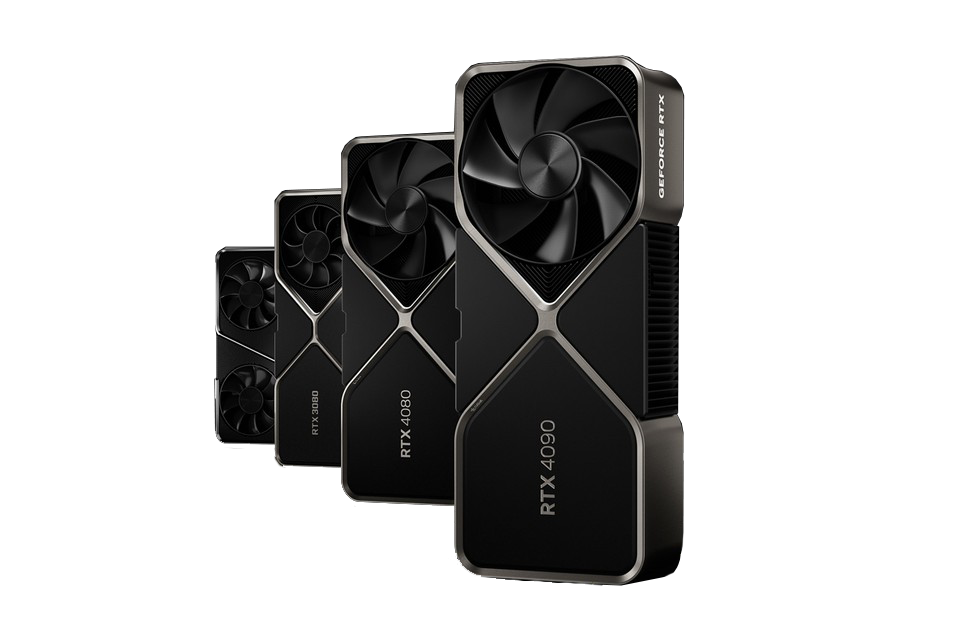 ASUS ROG
RTX 30 SERIES
Buffed-up design with chart - topping thermal performance
SHOP NOW
GRAPHINS CARD
ASUS 500 SERIES
AMD RYZEN 5000
INTELLIGENT REVOLUTION, RISE ABOVE THE BATTLEFIELD
SHOP NOW
MOTHERBOARD
ASUS 600 SERIES
INTEL 12TH GEN
INTELLIGENT REVOLUTION, INNOVATIVE DESINGS TO UNLEASH PROFORMANCE
SHOP NOW
MOTHERBOARD
12TH GEN
INTEL
12th Gen Intel® Core™ processors—a generation like no other before it. With unprecedented new performance hybrid architecture, 12th Gen Intel® Core™ processors offer a unique combination of Performance and Efficient-cores (P-core and E-core). And that means real-world performance, intuitively scaled to match whatever you're doing2.
SHOP NOW
PROCESSOR
PROCESSOR
AMD RYZEN
5000 SERIES
When you have the world's most advanced processor architecture2 for gamers and content creators, the possibilities are endless. Whether you are playing the latest games, designing the next skyscraper, or crunching data, you need a powerful processor that can handle it all—and more. Hands down, the AMD Ryzen™ 5000 Series desktop processors set the bar for gamers and artists alike.
SHOP NOW
PROCESSOR
ASUS AIO COOLER
STAY COOL
SHOP NOW
AIO COOLER
GAME ON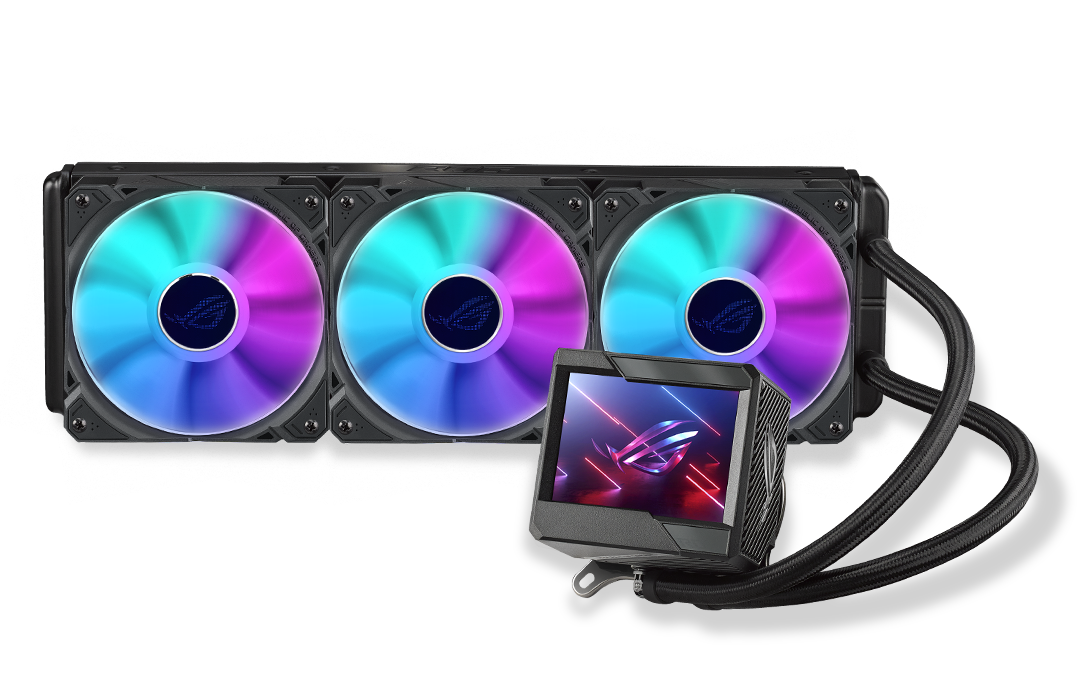 ASUS ROG STRIX
XG49VQ
ROG Strix XG49VQ Super Ultra-Wide HDR Gaming Monitor — 49-inch 32:9 (3840 x 1080), 144Hz, FreeSync™ 2 HDR, DisplayHDR™ 400, DCI-P3: 90%, Shadow Boost
SHOP NOW
MONITOR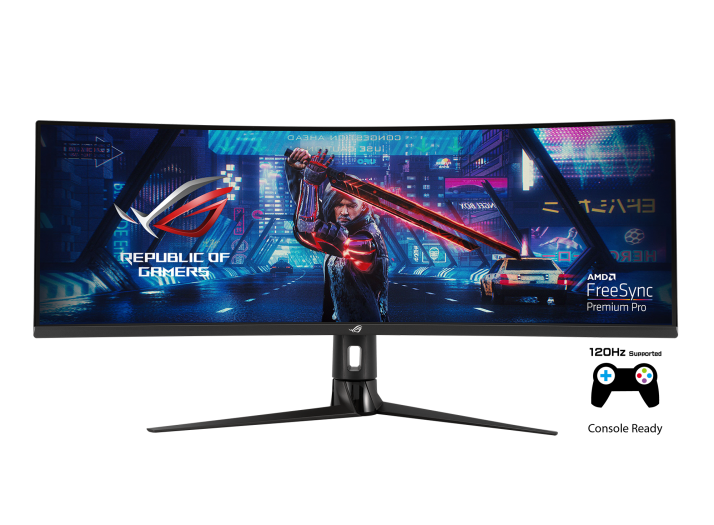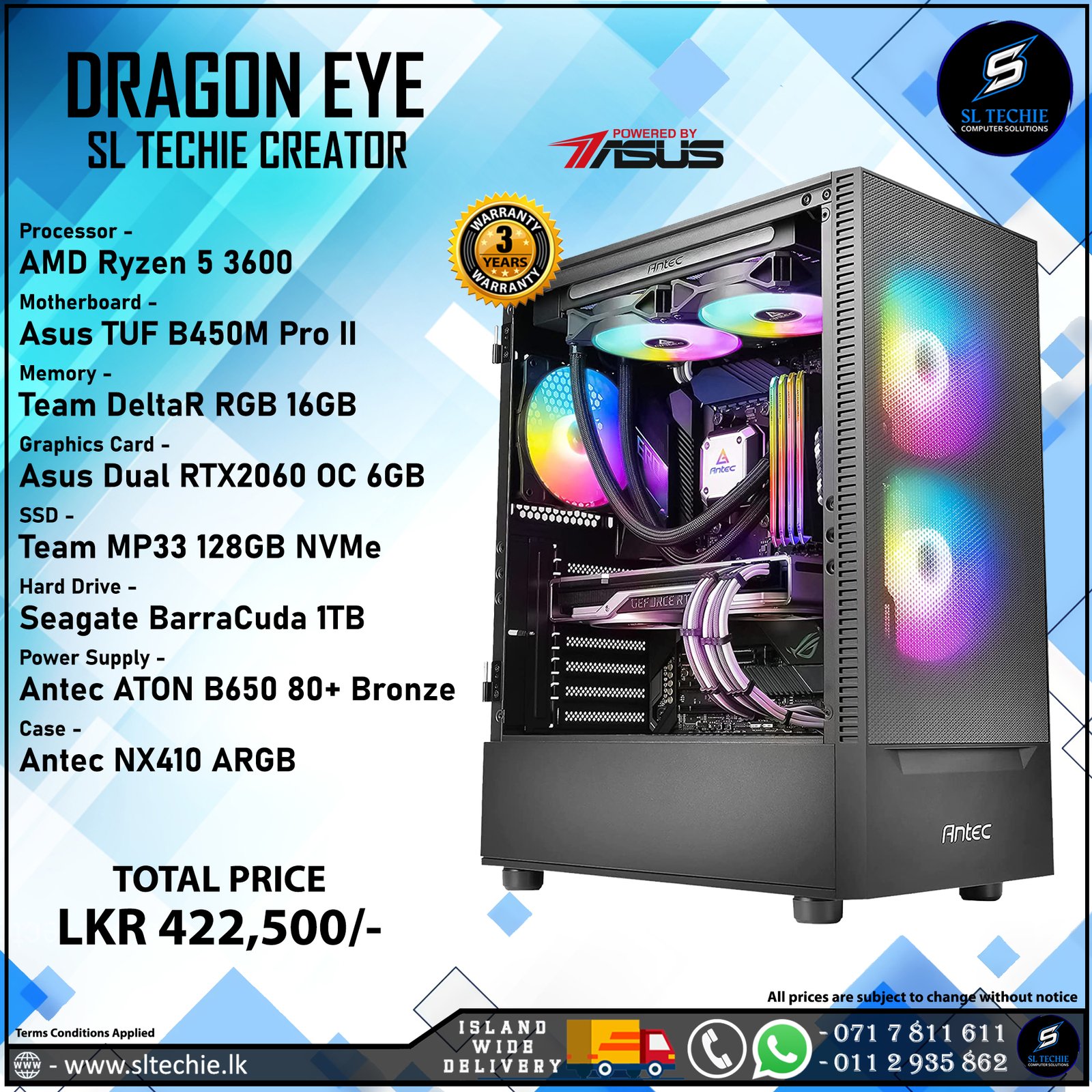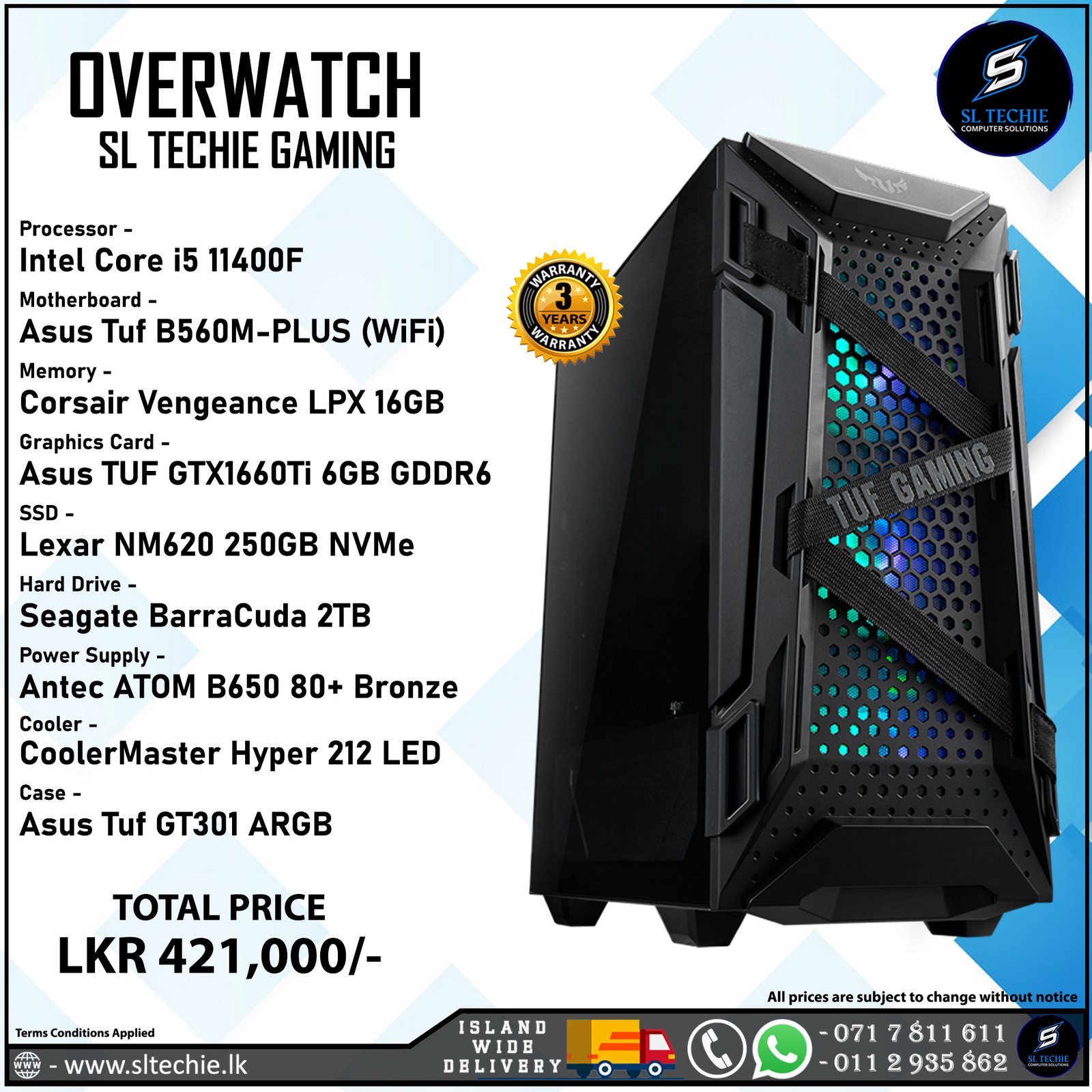 Lahiru Thivanka Muthumala
2022-05-27
Highly recommended, friendly Service, Delivered within a day Thank you.
Kaŋcħaŋa Vıduraŋga
2022-05-24
highly recommend seller sl techie ❤️❤️👍
Sudeepa Nawanjana
2022-05-23
Highly recommend 🤜🤛❤️ I saw SL Techie on Facebook. Only one call was given about my need. I also make payments online. I received my PC at home by courier without any problems. Thank you so much SL Techie. 🤝
Lahiru Ravinath
2022-05-02
Good service. seller Recommended. 💫💫
Highly Recommend 😍🥰 මගේ PC Build එක සුපිරියටම කරලා දුන්නා.. විශ්වාසවන්ත තැනක්.. Costumer Sirvice එකත් සුපිරි... ❤️🥰
Chathura Liyanage
2022-02-24
I bought Ups form them and got it within 2hours. Excellent customer service and very responsible. Highly recommend.
Thakshara Madhushanka
2022-02-23
Fast quality service😉😌😌
Praveen Hasthika
2022-02-02
good service! Recommended. 😃❤
Thilina Somasiri
2022-01-09
Highly recommended! Superb service and fast delivery. Quality products as well!
පට්ටම හොදයි Service එක Pc එක දවස් 2කෙන් ගෙදර Highly Recommend.❤